FortDodgeResources.com
A Directory of Resources & Nonprofit Organizations in the Greater Fort Dodge Area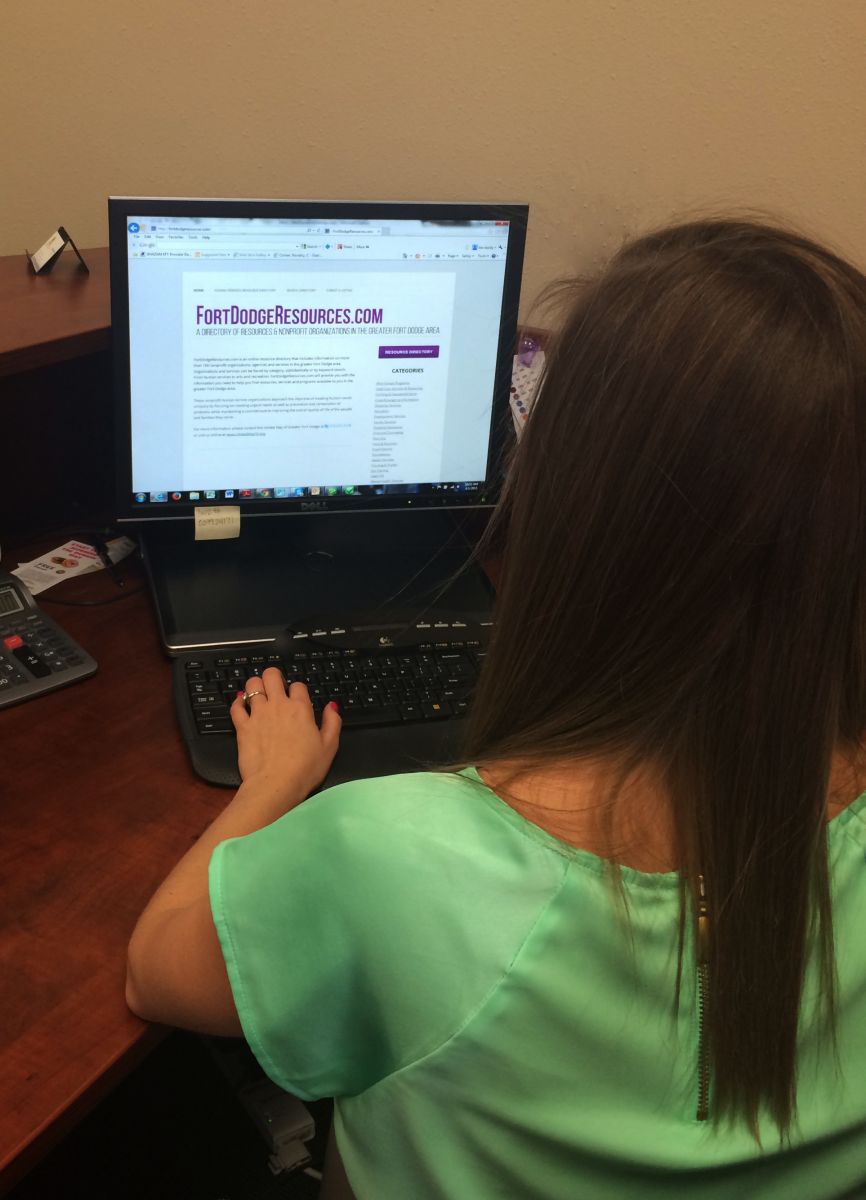 FortDodgeResources.com is an online resource directory that includes information on more than 100 nonprofit organizations, agencies and services in the greater Fort Dodge area. Organizations and services can be found by category, alphabetically or by keyword search. From human services to arts and recreation, FortDodgeResources.com will provide you with the information you need to help you find resources, services and programs available to you in the greater Fort Dodge area.
These nonprofit human service organizations approach the objective of meeting human needs uniquely by focusing on meeting urgent needs as well as prevention and remediation of problems while maintaining a commitment to improving the overall quality of life of the people and families they serve.
For more information, please contact the Fort Dodge Community Foundation at 515.573.3179.