Safe Communities of Fort Dodge and Webster County
Fort Dodge Community Foundation
and United Way
Fort Dodge-Webster County Safe Community Coalition
Advancing Public Safety, Crime and Drug Prevention
"If we do nothing - we will accomplish exactly that." ….. President Franklin Roosevelt
Safety and crime prevention is fundamental to the health and vitality of every community. Citizens need to know that their family and friends can walk in their neighborhoods without fear, and that their streets, parks, schools and public places are peaceful places. Safety is also critical to economic development and attracting new b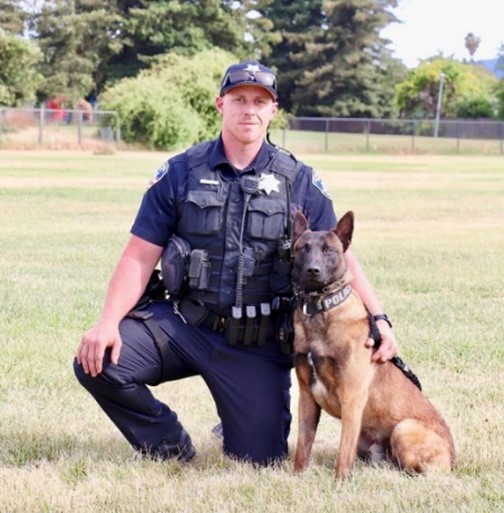 usinesses to communities. When communities are safe, quality of live is enhanced and local economies flourish.
2020 FBI crime statistics show that Fort Dodge ranks low regarding the rate of crime in our community. Out of the 56 largest cities in Iowa, Fort Dodge ranks 51st with crime per capita.
Perceptions of community safety, whether they are real or perceived, impact the way people feel and interact in their community. Community safety and crime prevention is not just a police issue; it's truly everyone's responsibility. It involves encouraging the community to support law enforcement and engaging all sectors of the community in helping Fort Dodge become a safer place to live and work.
The Fort Dodge Community Foundation and United Way is establishing a Fort Dodge Safe Community Coalition that will be determined to take action to improve safety by combatting crime and violence, and significantly reducing the illegal use of drugs.
The Fort Dodge Safe Community Coalition will lead a coordinated intervention strategy between local law enforcement and various community partners that combines best practices in public safety, crime, violence and drug prevention to make Fort Dodge a safer and healthier community. The Coalition will take a proactive approach in creating an atmosphere of cooperation, trust, and understanding in our efforts to create healthy and positive change.
Our Vision: The greater Fort Dodge area including Webster County will unite and embrace the important goal of becoming become a safe, strong and thriving community.
Our Mission: Our mission is to work together to establish a safe, caring, drug-free and crime-free community that supports youth, families and citizens of all ages.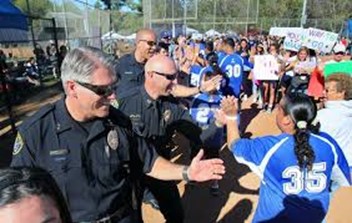 Our Objective: To significantly diminish criminal activity and reduce the illegal and inappropriate use of drugs, alcohol, and vaping. We aim to support responsible decision-making skills with our youth so
they will make healthy choices in life. We will also
address improving youth and family safety.
Please click here for more details on our Safe Communities initiative.
Please click here for information about "See Something, Say Something"
and "Neighborhood Watch"