Annual Report
2022 Annual Report Fort Dodge Community Foundation & United Way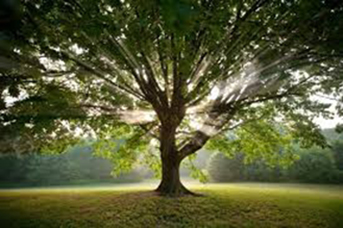 Funds managed by the Fort Dodge Community Foundation and United Way are managed professionally with the long term objectives of safeguarding principal, increasing that principal's growth sufficiently to offset any decrease in purchasing power, due to inflation, and generating income for distribution to support the donor's charitable interests.
It is understood that the Foundation cannot guarantee a particular investment result, either as to income or as to principal appreciation, but that professional fund managers strive to achieve the highest total return possible commensurate with appropriate risk and prudent investment strategies.
Information on specific investment managers, investment fees and the body and individuals responsible for investment and oversight will be made available upon request.