Giving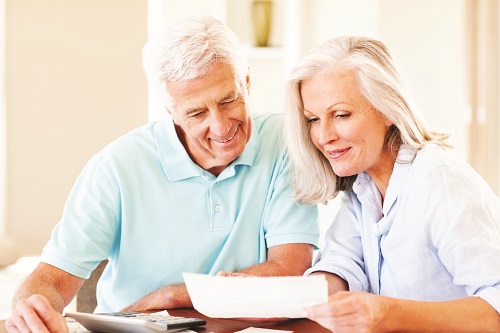 The Fort Dodge Community Foundation has numerous charitable giving options that offer you flexibility in meeting your charitable goals. Through either endowed or non-endowed funds, we can provide you with a wide range of effective, tax advantaged ways for you to provide support to your favorite charities and causes.
Why Give Through the Fort Dodge Community Foundation?
Financial Benefits. Because we are a 501(c)(3) public charity, you receive the maximum tax benefits available for your charitable gifts.
We Keep It Simple. We handle all administration and legal requirements associated with endowments, allowing you to focus on your charitable goals.
Flexibility. We accept a variety of gifts and will customize a giving plan that fits your charitable goals.
Give to an Existing Fund. You may give to any of the permanent endowments we administer to support charitable organizations, scholarships and awards, special purposes in the community.
The Endow Iowa Tax Credit Program
The Endow Iowa Tax Credit Program is a wonderful incentive for citizens interested in giving back to support important charitable organizations and causes in their communities.
The Endow Iowa Tax Credit is 25% of the amount of the endowed charitable gift. The State of Iowa offers this tax credit as an incentive to encourage community-minded citizens to donate and give back to their communities to enhance the quality of life in their cities, towns and counties.
Click here to learn more about the Endow Iowa Tax Credit Program.
For information on giving to the United Way of Greater Fort Dodge Community Campaign, please click here.