Giving Now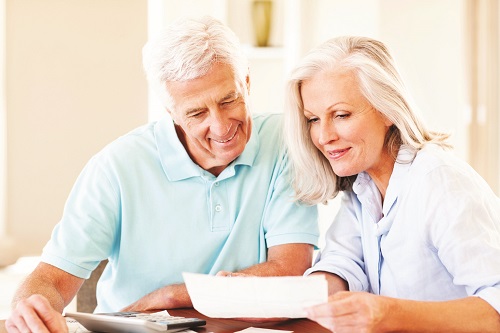 It's easy to get started – a simple fund agreement and an initial tax-deductible gift are all you need to start your personal fund. There are no legal, accounting or start-up fees. Randy Kuhlman, CEO, can talk with you about the benefits of various fund options that might interest you and will answer any questions you may have.
The Fort Dodge Community Foundation can accept a variety of assets to open your fund or endowment, and the best donation isn't always cash. We are able to handle gifts of publicly traded and closely held securities. For example, gifts of appreciated stock may give you both a larger dollar-for-dollar charitable deduction and an exemption from capital gains taxes on the appreciation. Other types of gifts commonly given include real estate, life insurance and IRAs. We can provide the expertise needed to receive these types of gifts into a tax-advantaged charitable fund. The Fort Dodge Community Foundation can accept the following forms of charitable gifts:
Our formal gift acceptance policy is also available.
Need help deciding the best option for you? Talk to your professional advisor, and then contact Randy Kuhlman, CEO, to find out how Fort Dodge Community Foundation can help make giving easy. Stop in and see us or give Randy a call at 515.573.3179. You can also email Randy at rk@fd-foundation.org.
Click here to learn more about Gift Options.
For information on giving to the United Way of Greater Fort Dodge, please click here.